Your Guide to the View Boston Opening Hours & Best Time to Visit
Contents
View Boston Hours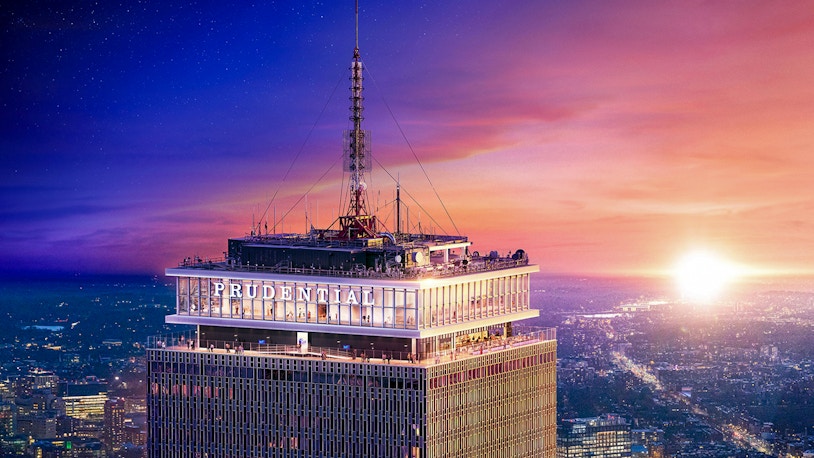 Operating hours: 10 AM to 10 PM daily
Last admission: 1 hour before closing time
Closed: View Boston is open throughout the year
Best time to visit: The best time to visit View Boston without crowds is on a weekday morning or just after lunch. However, watching the sunset from the observation deck is something you don't want to miss! If you plan on catching the sunset view, go on a weekday instead of the weekend for a peaceful visit.
Best Time to Visit View Boston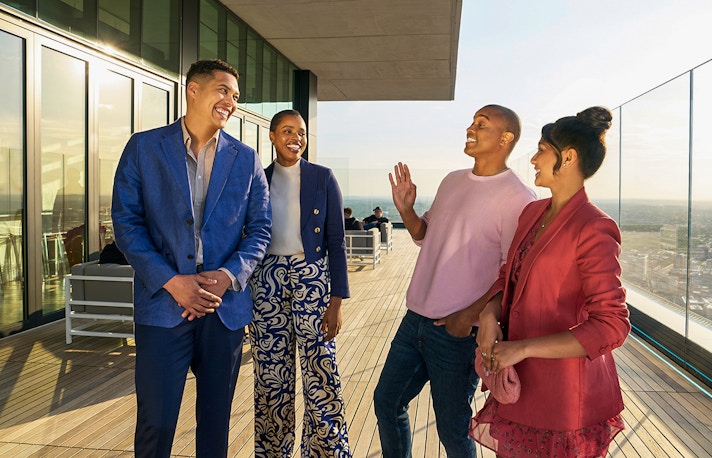 Peak Season vs Low Season
Summer, spanning from June through August, offers a clear view of the Boston skyline and its picturesque surroundings. Expect a higher footfall of visitors during this period. If you are comfortable with slightly cooler temperatures, consider scheduling your trip for the fall months of September to November. Arriving early can help you avoid the crowds, and you can savor the crisp autumn air for a more serene experience.
For those seeking a winter spirit, December to February is an excellent time to explore Boston, as the city comes alive with the festivities. However, be prepared for frigid temperatures often below 0°. Alternatively, you can opt for a springtime visit, spanning from March to May. During this period, the weather is gentle, and the crowds are more manageable.
Peak Season: May to September
Low Season: December to February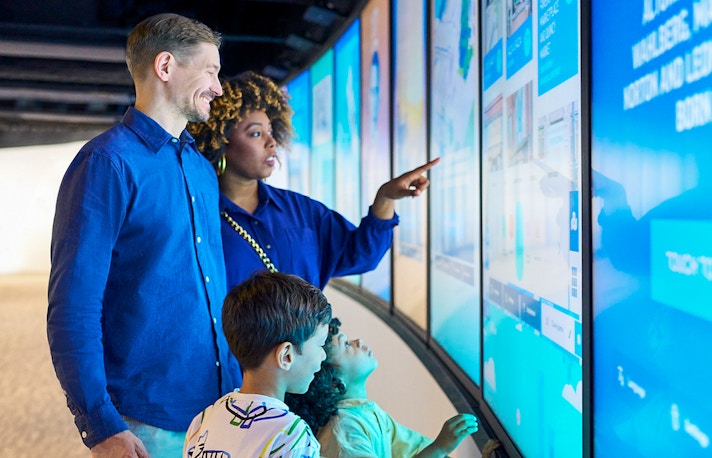 Weekday vs Weekend
Weekdays are generally a preferable option for visiting View Boston. You can expect smaller crowds, shorter lines, and a quieter atmosphere. This allows you to take your time exploring the observatory and its attractions without feeling rushed.
Weekends tend to be more crowded due to the popularity of the attraction. It can be challenging to secure your preferred time slot, especially if you're booking last minute. If you visit on a weekend, be prepared for larger crowds and potentially longer waiting times.
If weekends are your only option, arriving early in the day or later in the afternoon can help avoid peak hour crowds.
Plan your visit to View Boston
Frequently Asked Questions About View Boston Hours
What are View Boston's hours?
Is View Boston open every day?
Yes, View Boston is open every day throughout the year.
When is View Boston closed?
View Boston is open all year-round, even on public holidays.
How long should I spend at View Boston?
We suggest spending about three to four hours to make the most of your visit to View Boston.
What is the best time to visit View Boston?
The best time to visit View Boston is on a weekday in the morning when the crowds are smaller in number. If you wish to enjoy the sunset view over the skyline, visit during the late afternoon hours.
Is View Boston open on public holidays?
Yes, View Boston is open year-round, even on public holidays.
Should I visit View Boston on a public holiday?
Public holidays and weekends are a busy time at attractions like View Boston. Plan your visit on a weekday instead for a more peaceful experience.
What are View Boston's opening hours for public holidays?
The opening hours during public holidays remain the same as always 10 AM to 10 PM.