Explore the View Boston Gift Shop for Souvenirs & Merchandise
Contents
After your visit to the View Boston observation deck, make sure you stop by their gift shop to browse through an exclusive selection of gifts, apparel, holiday ornaments, and exclusive memorabilia.
View Shop | About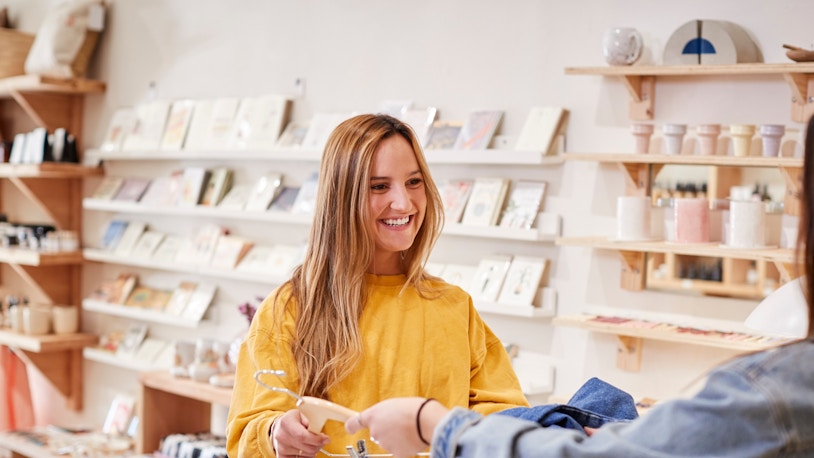 The gift shop at the View Boston observation deck offers an array of unique souvenirs and merchandise. Located within the iconic Prudential Tower, it provides breathtaking panoramic views of the city. The shop features Boston-themed memorabilia, including T-shirts, postcards, and mugs, as well as a curated selection of local artisan products. You can also find a variety of snacks, beverages, and small gifts to commemorate their visit. With its prime location and diverse offerings, the View Shop lets you take a piece of Boston home creating a lasting memory.
Timings: 10 AM to 10 PM
Location: 52nd floor, Prudential Center
Frequently asked questions about the View Boston gift shop
Does View Boston have a gift shop?
Yes, View Boston has a charming little gift shop with an exciting range of themed and gift items.
What are the View Boston gift shop's opening hours?
The View Boston gift shop is open from 10 AM to 10 PM.
Can I visit the View Boston shop without a ticket?
No, you will need an admission ticket to access the gift shop at View Boston.
Where is the View Boston shop located?
The View Shop is located on the 52nd floor right as you exit the Open Doors Theater exhibit.
What can I buy at the View Boston shop?
At the View Shop, you can browse through a wide selection of gifts, souvenirs, official merchandise, snacks, themed decorations, and so much more!
More reads
Restaurants at View Boston